Cute shirts for dogs are a perfect way to add some style to your furry friend.
Have you noticed on Instagram pictures of dogs wearing cute shirts? I have come across tons of them in my days of scrolling Instagram and I'll tell you as a dog lover it always gets my attention.
And why wouldn't it – It's so adorable to see pups dressed with style.
---
Must Have Cute Shirts For Dogs
If you have been searching for a shirt for your dog. Well then search no more because I compiled a helpful list of shirt ideas for you that I think you will love for your dog or puppy without having to save a lot of money.
Your dog will be ready for an Instagram photoshoot or for one of his or her daily outings wearing one of these fashionable shirts.
Keep scrolling for the list: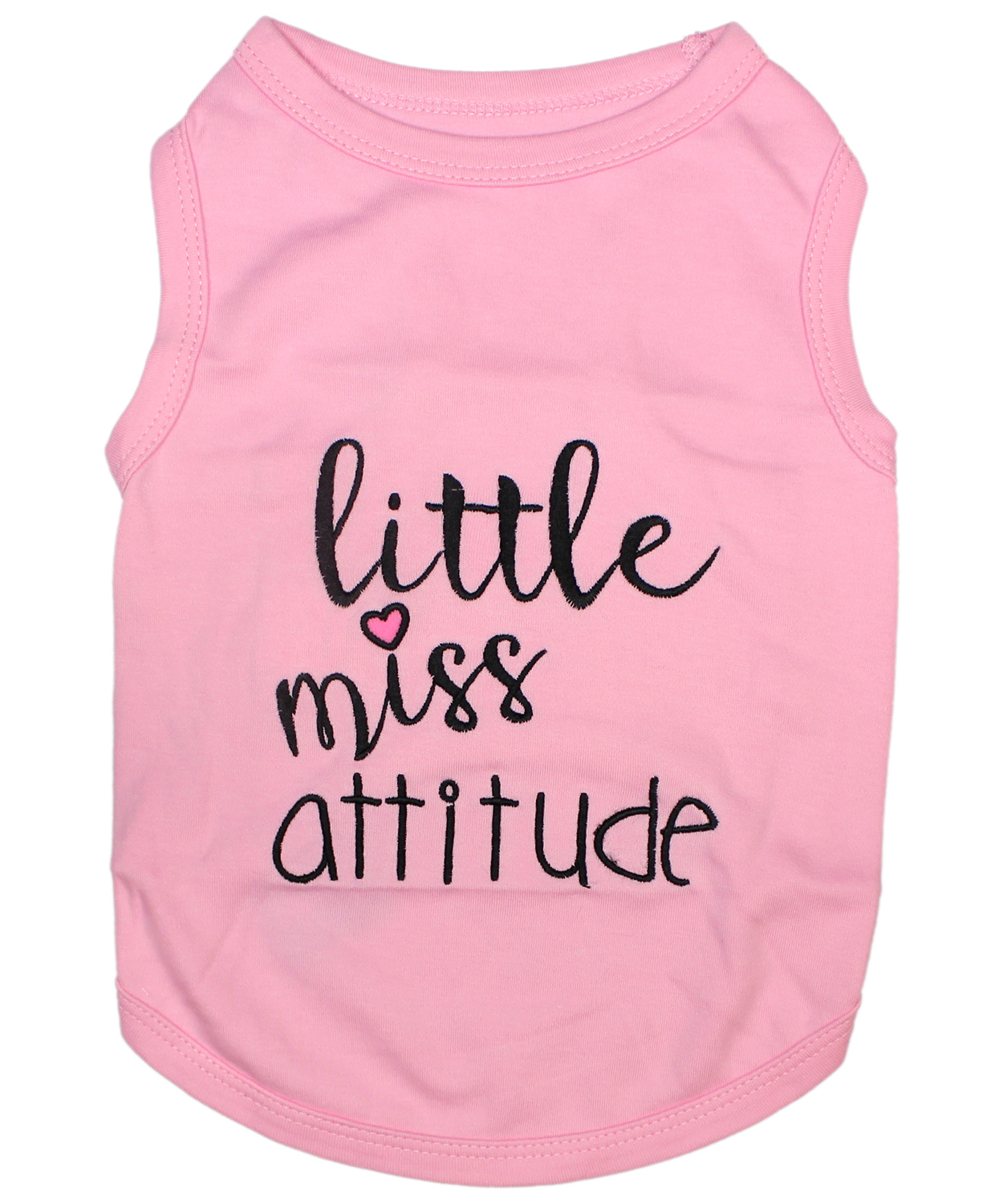 This is a sweet pink dog shirt made of soft 100% cotton fabric for any female pup who knows she's a diva and how to get's everyone's attention with her cute attitude when she is out and about.
It's comfy, flexible, and breathable.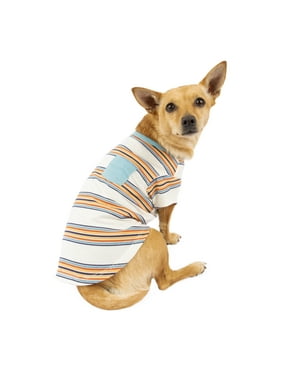 Your boy pup will look so sharp in this stripe dog shirt with a pocket tee. It's so adorable and perfect for the casual dog who loves walks around town. This tee is available in multiple sizes.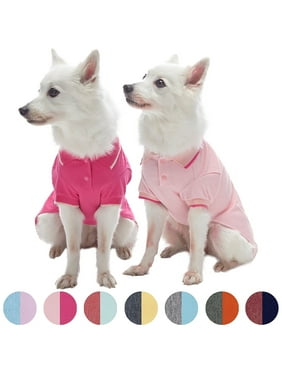 These classic polo dog shirts are for your preppy dog without a doubt. They come in a pack of two and a choice of multiple colors and come in a soft cotton polyester fabric that is machine washable. It's super fashionable.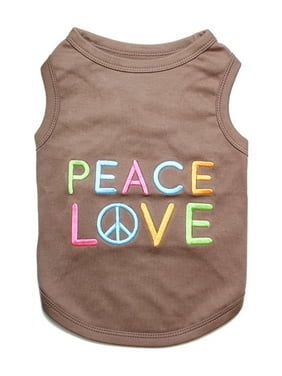 This peace & love shirt is a perfect tee for either a girl or boy dog and it really highlights what dogs are all about (love). It's easy to care for and comes in a soft 100% cotton fabric in this great neutral color.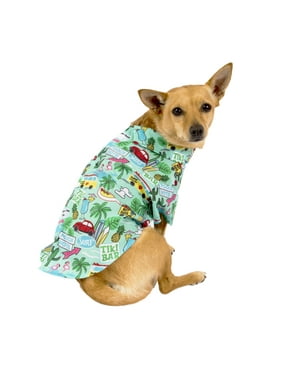 Going on a trip soon? Then be sure to dress your dog in this comfortable classic camp shirt (aka Hawaiian dog shirt) and they will be all set for their fun vacation with you – just don't forget to pack their bones lol.. It really is such a cute shirt for dogs to take on your next adventure.
It's all about me! dog shirt. This shirt says it all – When isn't it about them LoL.. Any dog owner knows that's true so why not let your dog share it with the world.
Show the world how much your dog means to you with this best furry friend dog shirt. The bright neon color will stand out and totally get everyone's attention while you are out and about on your daily walks.
Most dogs love to give free kisses, so say it with this cute purple dog shirt. I bet you will have a lot of people stopping you to say hello to your dog in this eye-catching shirt.
The sporty dog will look awesome in this look-alike Adidas dog shirt aka adidog. If you have an athletic dog don't hesitate to get it would be a perfect shirt for them to play in. Your dog will look super cute wearing this for their next game of ball.
This last shirt is a special one. Why not have your pet proudly show off the love they have for mommy and daddy with this cute dog shirt. This shirt is soft and comfortable and great to wear for all seasons.
More To Read: 5 CUTE DOG BANDANAS THAT ARE SUPER CHIC – (PLUS OPRAH'S 2019 FAVORITE THINGS LIST MENTIONS TWO OF THEM)
Buyers Guide For Cute Shirts For Dogs
Do Dogs Like To Wear Shirts?

Most dogs don't mind at all wearing shirts. Shirts can give a dog a sense of security and comfort. But on the other hand, you could have dogs that are uncomfortable with them so, if you notice your dog trying to tug or bite at the shirt I would not leave the shirt on as it is most likely causing some anxiety for your pet.
*Their health should always come first.
How Do I Know The Right Size For My Dog?

The best way to determine the correct size for your dog is to measure around your dog's neck, body length, and chest area then check that with the dimensions of the shirt sizes you are interested in. For added comfort I would always go a little bigger you do not want it to be tight fitting for your pup.
What Features Should I Look For In A Shirt For My Dog?

1. Machine Washable
2. Soft Comfortable Fabric
3. Not tight-fitting
4. Wide belly opening
5. No choking hazards such as buttons etc.
Can My Dog Sleep In A Shirt?

I would not recommend your dog sleep in a shirt. They should always be supervised while wearing clothes in case they start showing signs of stress or from being overheated.
Top Cute Shirts For Dogs
There you have it…
I hope you have fun dressing up your dog in one of these cute shirts for dogs.
Take some pictures of your dog wearing one of these shirts and leave it in the comments I would love to see it 🙂
Until next time,
Have a pawsome day!